Websites for Schools and Education
We will build you a fully customised website that meets all of your requirements, giving you a fresh and clean look with your desired functionality. Update parents instantly with important information, promote your school to new pupils and parents, and have forms and policies always available for easy access. Future content updates can easily be done by you or us with our managed service scheme, it's your choice.
Fully bespoke school Webiste £1440
Simple school websites please ask for quote
OFSTED ready
We will perform a variety of checks and make recommendations on how to improve your website based on our years of experience building school websites and thorough knowledge of Ofsted regulations and Local Education Authority requirements.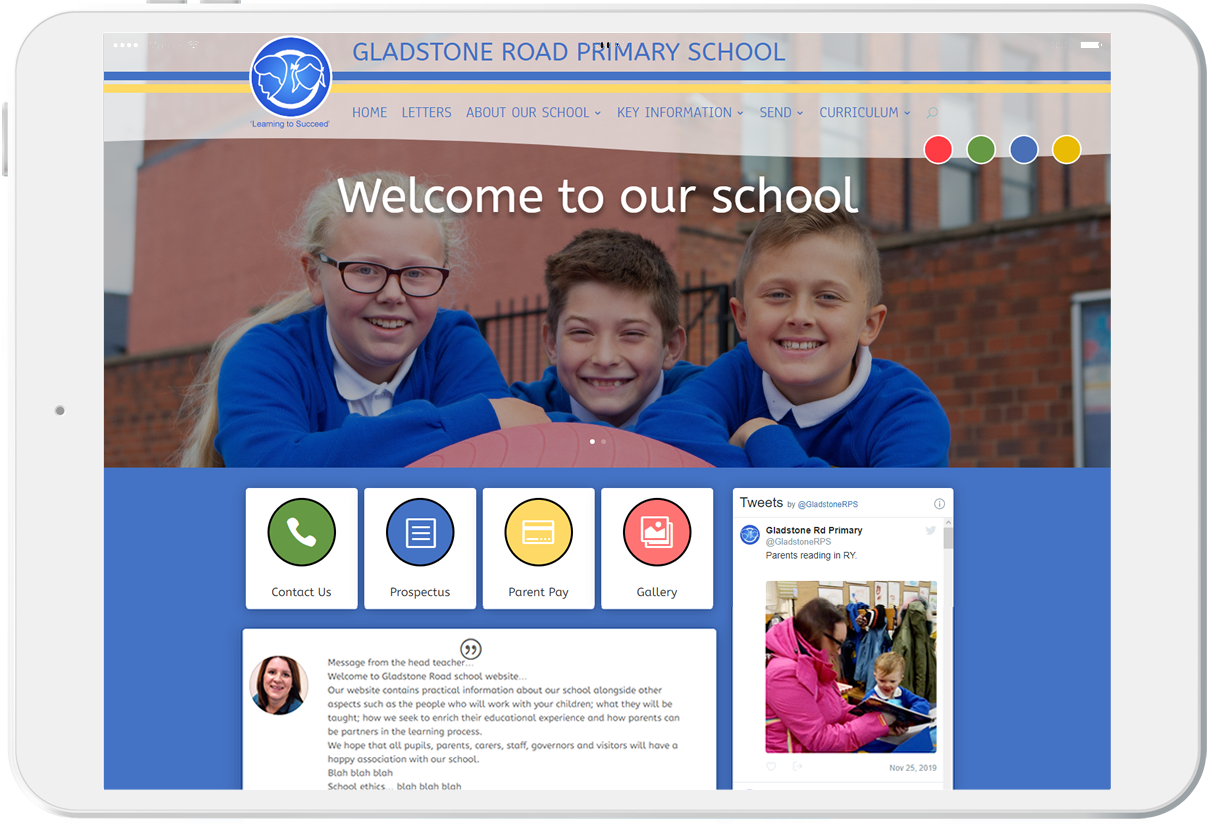 Core Package includes
Professional consultancy, project plan and advice
Ofsted Ready
Mobile Friendly (responsive) website
Single content management system (CMS) based on the Open Source software WordPress.
3 days Development and Build time
Choice of half day training session or Content Managed Service
SEO setup and google analytics setup
Staging site for development