Getting Connected
NYES Digital offers a range of options to help ensure the right and safest broadband option for your school.
We have partnered with NYnet and all our broadband services are delivered through the NYCC Wide Area Network (WAN)
So to start with getting connected depends on
where am I?
what do I need it to do?
can I work confidently and safely?
​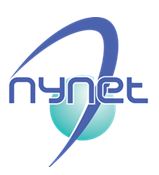 To help you understand ther terminology and more about how broadband works here is our simple guide to what you need to know and consider.